我的家乡英语作文
  我的家乡英语作文【第一篇】: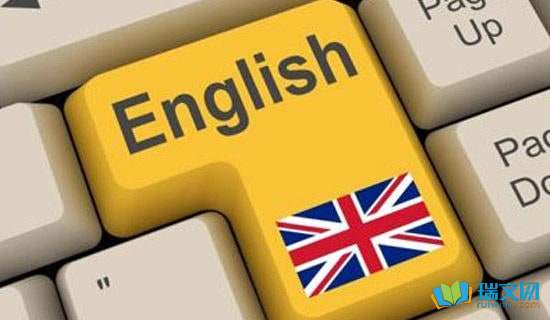 My hometown is located in a very beautiful place. It was once a green city. But now it is becoming dirtier and dirtier. Lots of buses are running on the streets and plenty of factories are built around my hometown so that the heavy smoke is the most usual view there.
  Besides, more and more trees are cut down, as a result, we can not hear the birds singing in the blue sky.
  But I still love my hometown like before. It is in the place that I was born. So I hope that we can take action to change our hometown into that beautiful place like before.
  我的家乡英语作文【第二篇】:
  Wuhan is my hometown.
  Wuhan, composed of the three towns of Wuchang, Hankou, and Hanyang, is the capital of Hubei Province. The three towns, separated by the Yangtze and Hanshui rivers,a re linked by bridges, and because these municipalities are so closely connected by waterways, Wuhan is also called the "city on rivers."
  Being the largest inland port on the middle reaches of the Yangtze River and a major stop on the Beijing-Guangzhou Railway, Wuhan is one of China's most important hubs of water and rail transportation and communications.